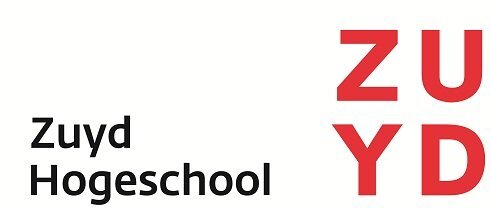 Are you our new
Restaurant & Banqueting coach
What describes you?
Considerable and relevant experience in renowned (international) restaurants/hotels
Has passion for his/her profession and is inspiring, creative and quality focused
Is a team player: flexible, reliable, integer and witAh excellent communication skills
Is focussed on developing students and has an eye for recognizing and stimulating individual talent
Stimulates own initiative and individual responsibility by the students
Is able to work shifts in line with business demands
Can work with relevant computer applications e.g. Word, Excel, Point of Sales systems
Has charisma, 'guts' and humour
What are your responsibilities?
Responsible for the daily operations and standards in restaurant and banqueting sections
Training-on-the job, motivating and coaching of students who work in the hotel as part of the bachelor program
Managing of and supervising trainees who work in the hotel
Coordination and planning of work schedules/timetables in conjunction with the students
Shared responsibility for all aspects related to cost and revenue control in the department
Employment conditions
An appointment of at least 0,8 - 1,0 fte for a duration of 1 year at Zuyd university or via payrolling at Randstad Employability. Subject to satisfactory performance is the possibility of an extension of employment in accordance with the "flex work law".
Depending on former education and experience, classification takes place in accordance with the CAO HBO within the career perspective of scale 7 or 8 (with a minimum of € 2,154.97 and maximum € 3,386.57 gross per month when appointed full-time.
Do you have additional questions?
Please feel free to contact Mr Harpert van Seggelen, General manager THCB, via telephone number 043-3528673 or Mrs Christianne Barbou van Roosteren, Operations manager via telephone number 043-3528116. Due to the summer break contact is possible after 10 August.
Do you want to apply?
You should apply for this position before the 20th of August by entering your personal particulars (accompanied by a letter of application and CV) on the website
www.werkenbijzuyd.nl
.
---